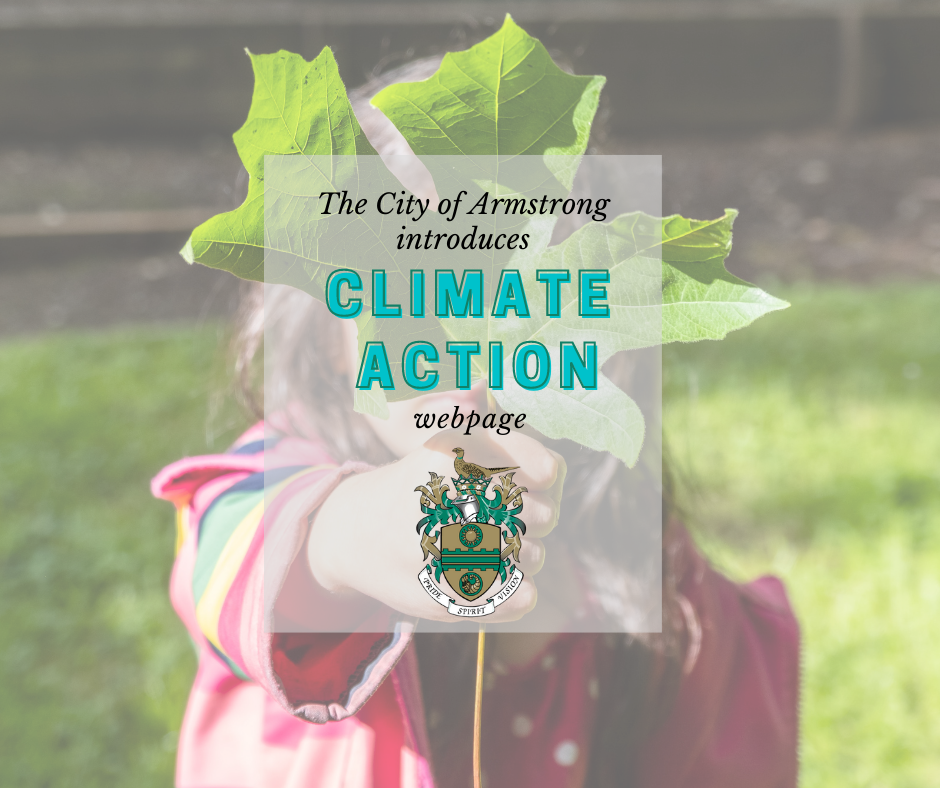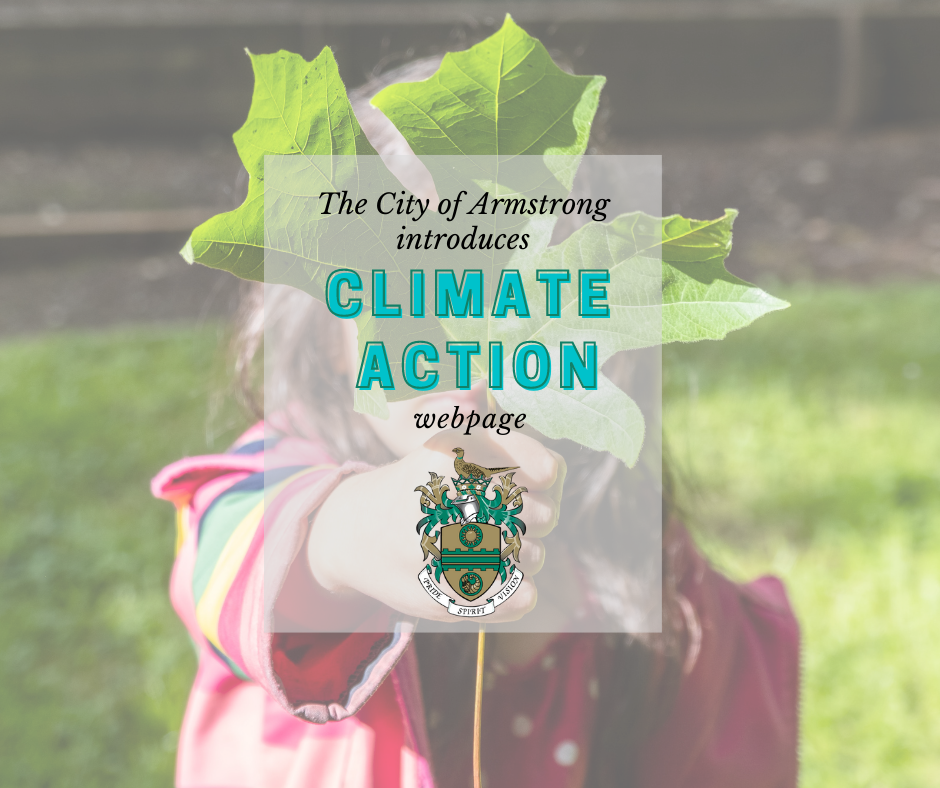 The City of Armstrong is excited to announce the addition of Climate Action to our website.
The new webpage will offer citizens information regarding the day-to-day steps our municipality is taking to prioritize our community's well-being.
The City incorporates Climate Mitigation actions in our everyday efforts.
The City of Armstrong is one of many communities in the region that has experienced the effects of climate change. Whether it is the historic flooding in 2017, or the hot dry summers that contributed to major droughts and wildfires in 2021, taking action to prepare for extreme events strengthen our ability to respond and mitigates the overall effects of the possible worst-case scenarios we may face as a community.