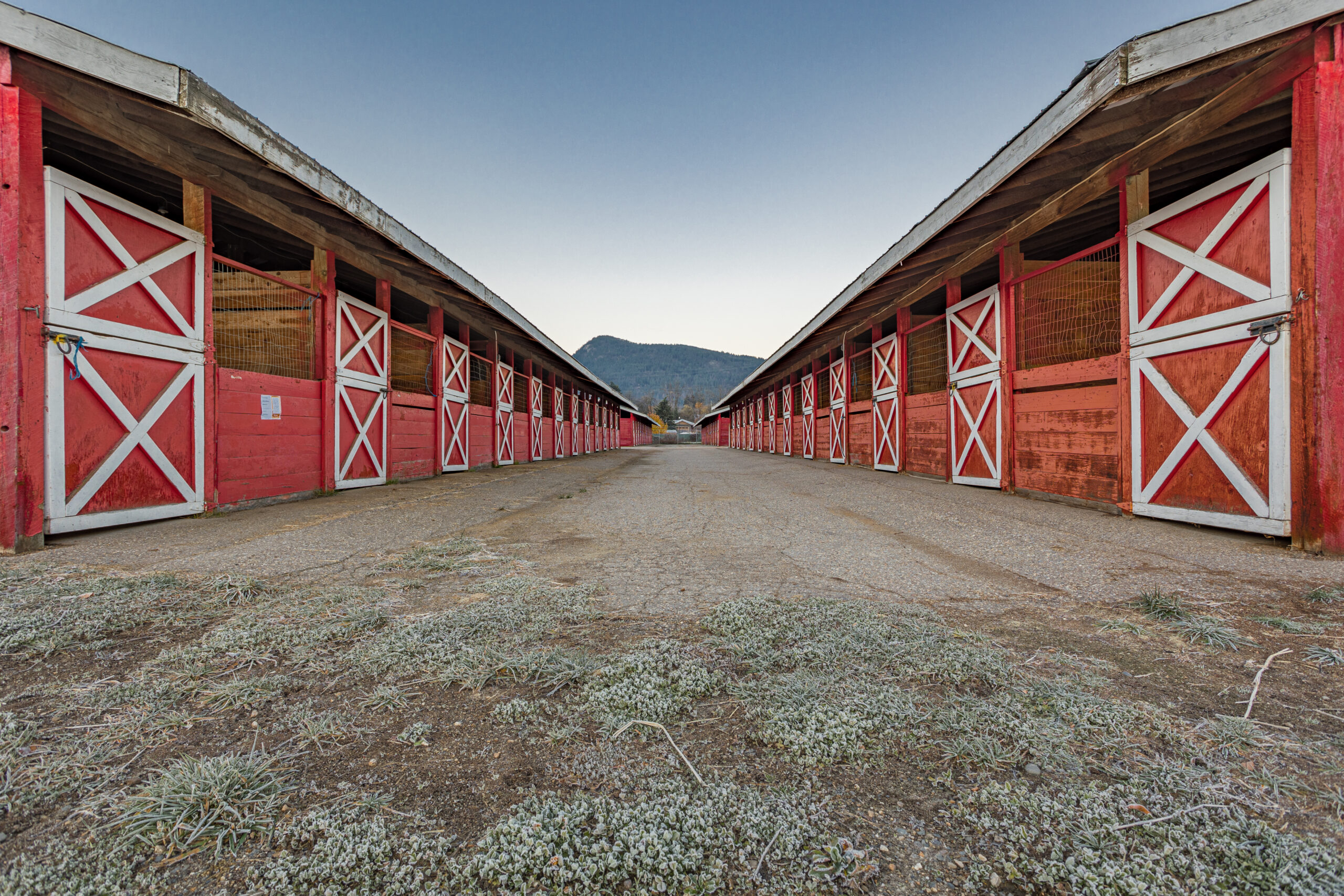 Administration
The staff and administration of the City of Armstrong are proud to serve our community.
Administration
If you have questions, comments, concerns, or just need information on local programs and events, please don't hesitate to reach out to us. 
General queries can be emailed to us directly at: info@cityofarmstrong.bc.ca, or we can be reached by phone: 250-546-3023
In Person inquiries can be made at City Hall located at: 
City of Armstrong 3570 Bridge Street
Armstrong, BCThe office is open Monday to Friday, 8:30 a.m. to 4:30 p.m. and closed on Statutory Holidays.For after hour emergencies, please call the office and our answering service will contact the appropriate persons.
Council Agendas
Agendas for council meetings are prepared on the Thursday prior and are distributed on the Friday.
If you wish to appear as a delegation before council, please complete this form which outlines the topic you would like to discuss and email it to info@cityofarmstrong.bc.ca.
Administration Team Responsibilities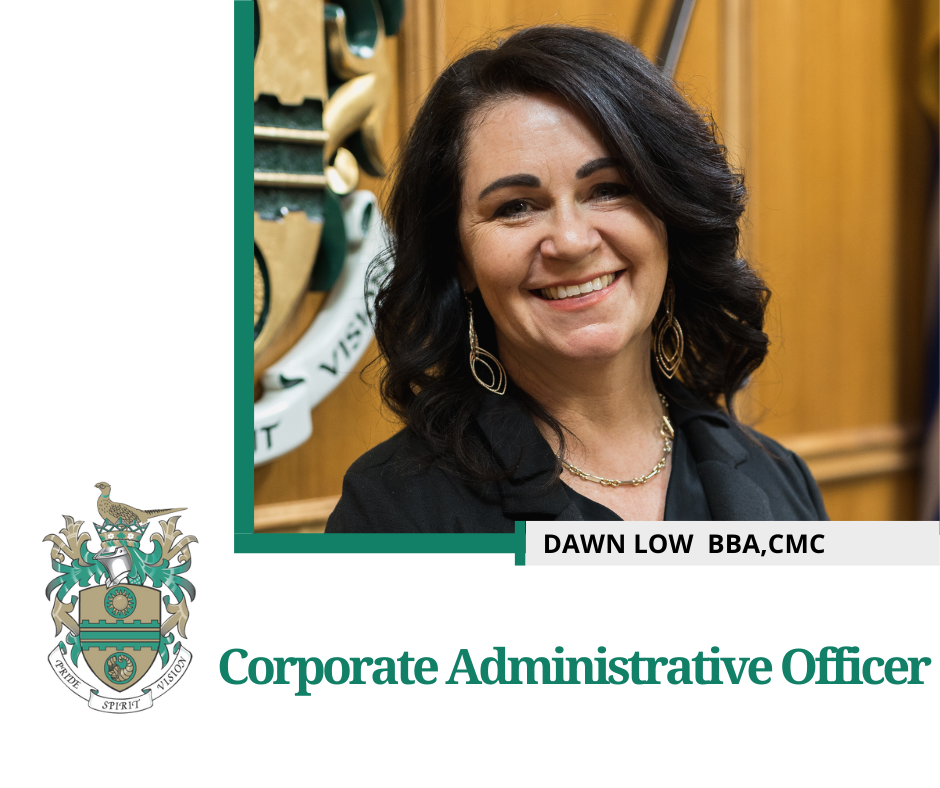 Under the direction of Mayor and Council, the CAO is responsible for the overall management of all operations and staff of the City of Armstrong, ensuring that the policies, programs, and other directions of Council are implemented and that the bylaws of the City and relevant Acts of the Province are upheld. The CAO is designated the Head under the Freedom of Information and Protection of Privacy Act.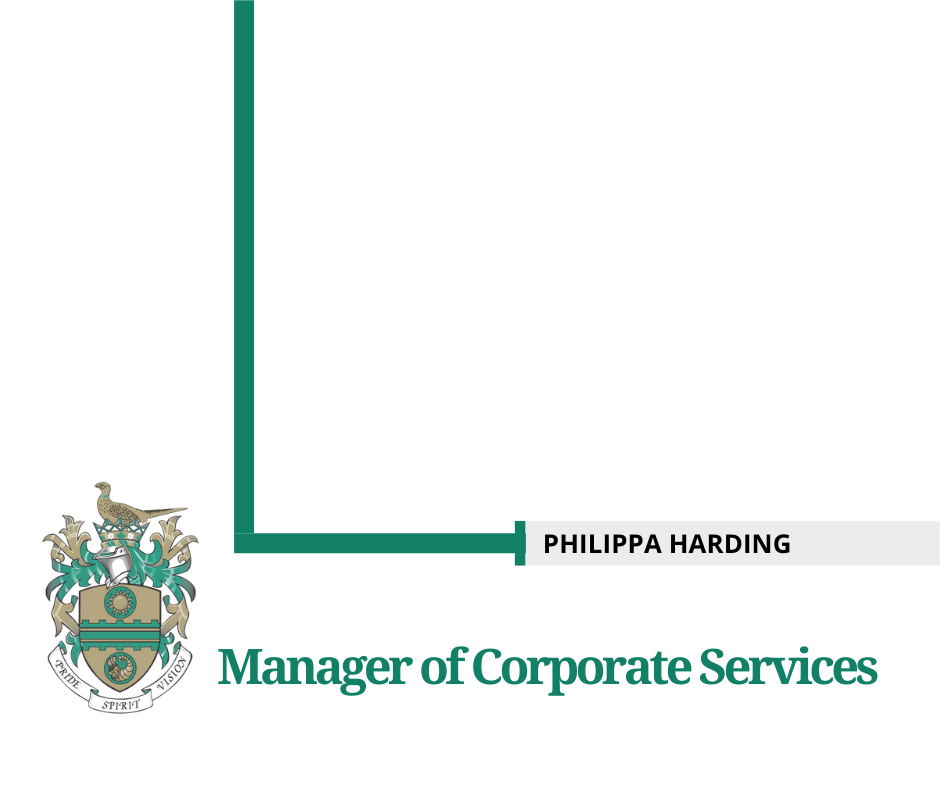 The Manager of Corporate Services is a statutory position under Section 148 of the Community Charter, and is responsible for providing support services to Council, records management of the City, Freedom of Information Coordinator, Bylaw, Policies and ensuring the all provincial legislation is being followed. This position also serves as the Chief Elections Officer.
For Further Information