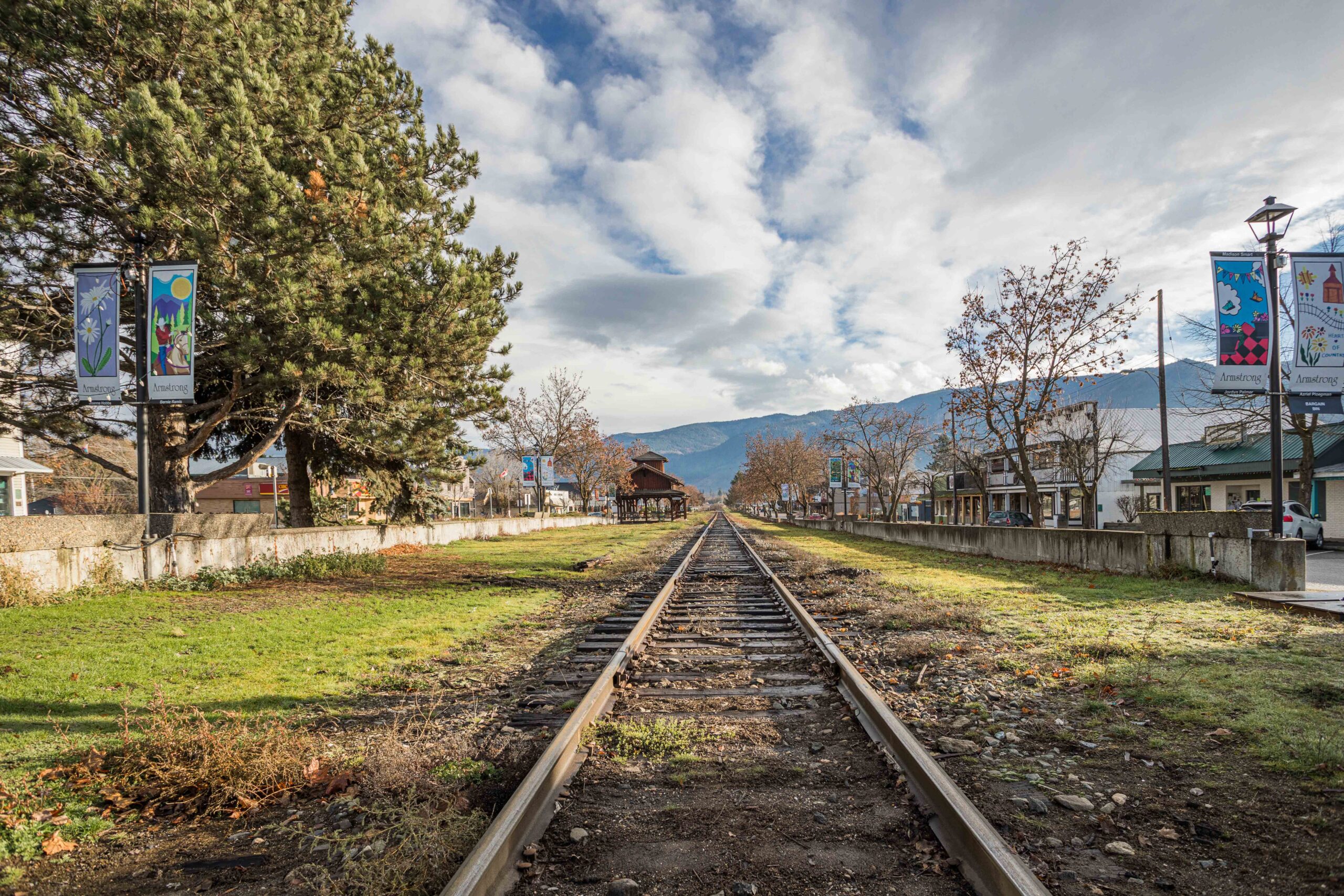 Welcome to Armstrong
City News & Updates
Looking for a Past Update?
Winter Maintenance Reminders

Winter Maintenance Reminder The City of Armstrong is preparing for snow and ice control. We need your help to ensure snow removal is completed quickly and effectively. Street Parking: Do not park on any city streets during a snowfall. Please wait until after all snow clearing activities are completed. Violators may be subject to enforcement,…

2024 Council Meeting Dates

2024 Council Meeting Dates All Regular Council meetings begin at 5:00 PM and take place at Armstrong City Hall, 3535 Bridge Street, unless otherwise directed by City Council, in which case, notice will be provided. Agendas, meetings times and minutes are posted online the Friday prior to meetings at: www.cityofarmstrong.bc.ca/community-profile/mayor-and-council/ Council meetings are held on…

PLANarmSTRONG – Time to get involved!

PLANarmSTRONG – Time to get involved! ARMSTRONG, BC – The City invites you to be part of the upcoming Official Community Plan (OCP) update! Over the next two weeks, the City of Armstrong will host various engagement opportunities aiming to capture the diverse voices and visions within our community. These include a visioning survey, two…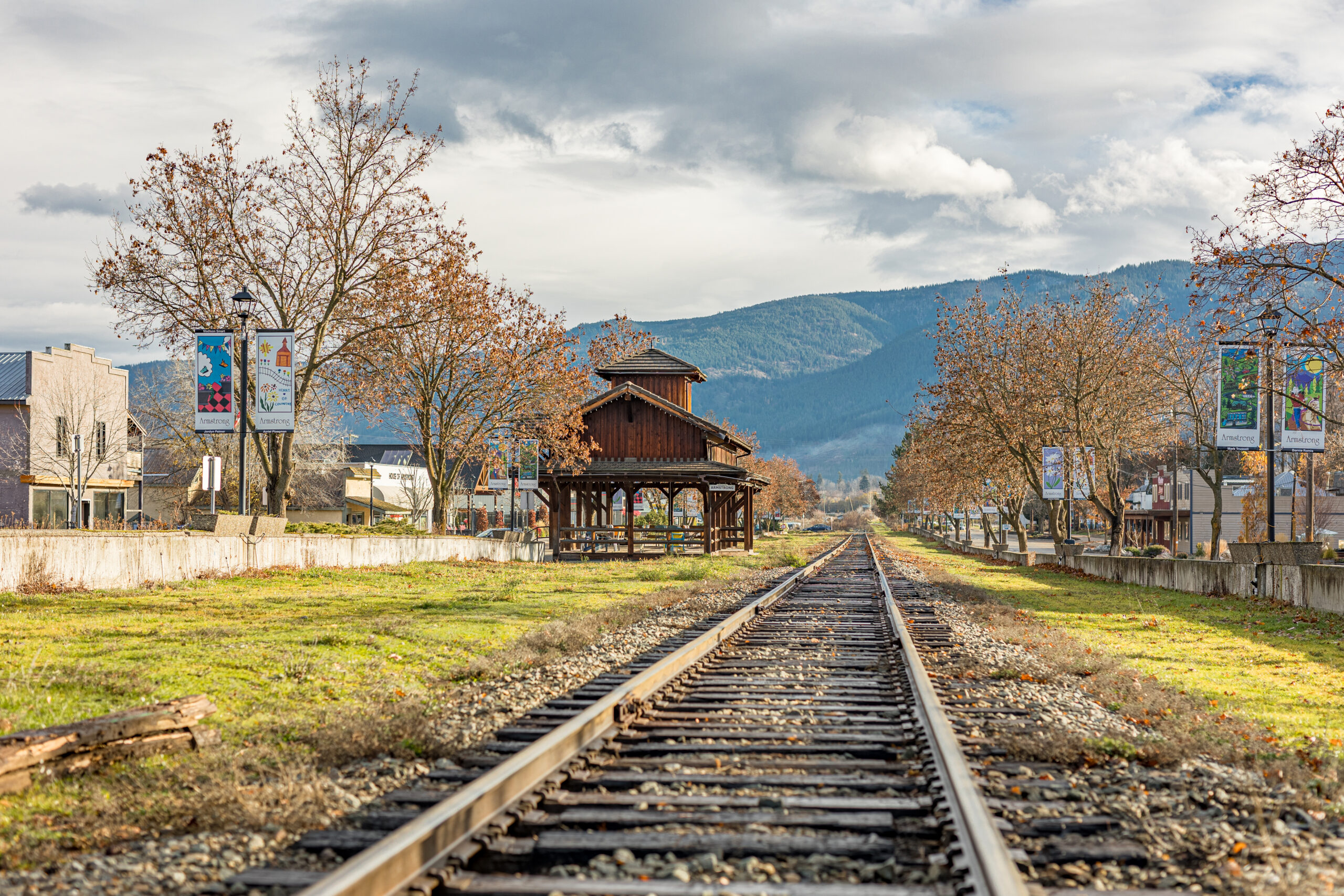 Council Meetings, Agendas and Minutes
Access City of Armstrong Council Meetings, Committees and Commission schedules, Agendas, Minutes and the City Resource Library.
Bylaws and Policies
Access City of Armstrong Bylaws, Policies, and City Resource Library.
Council Highlights
Keep up to date with council meetings at a glance with the Council Highlights Newsletter!