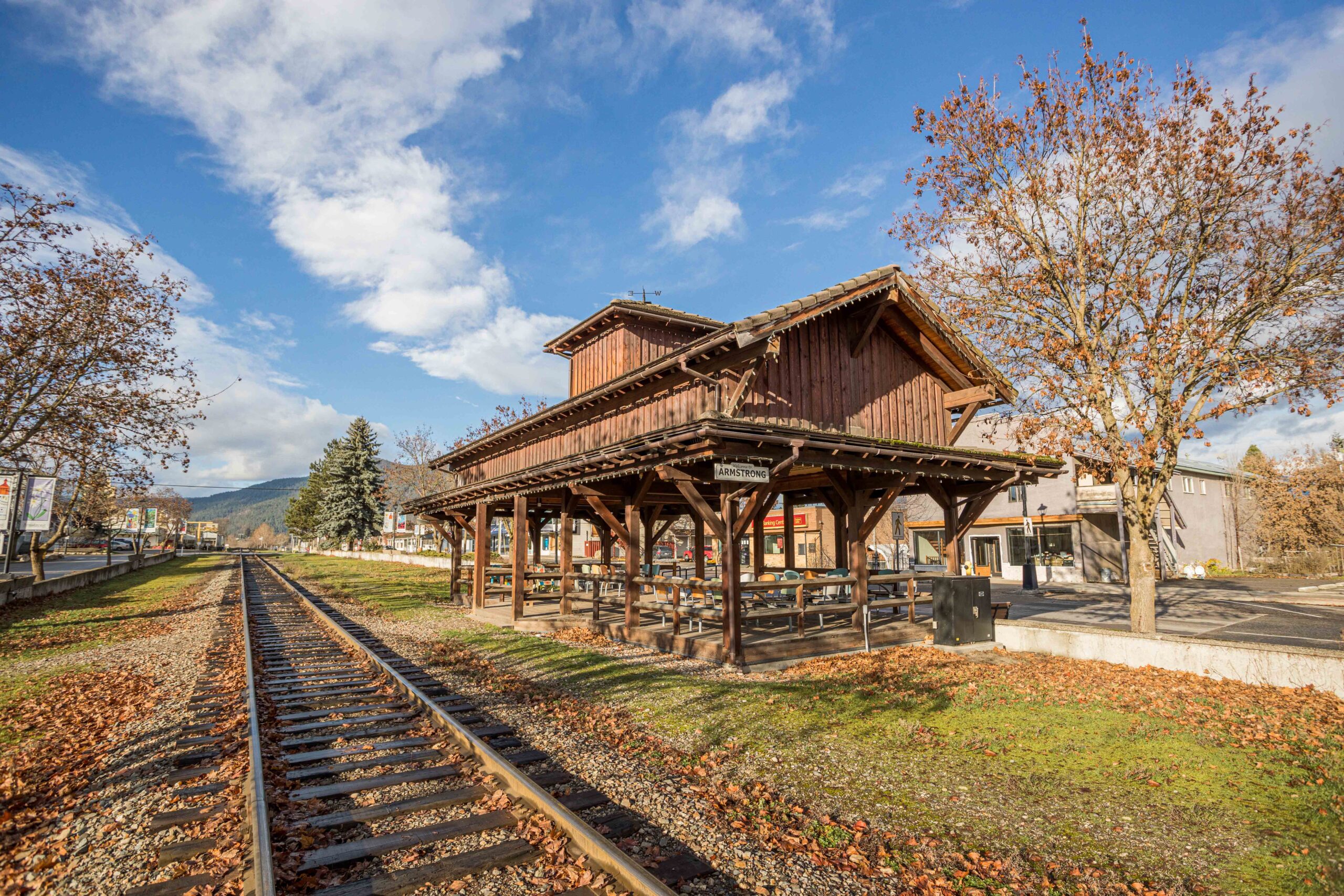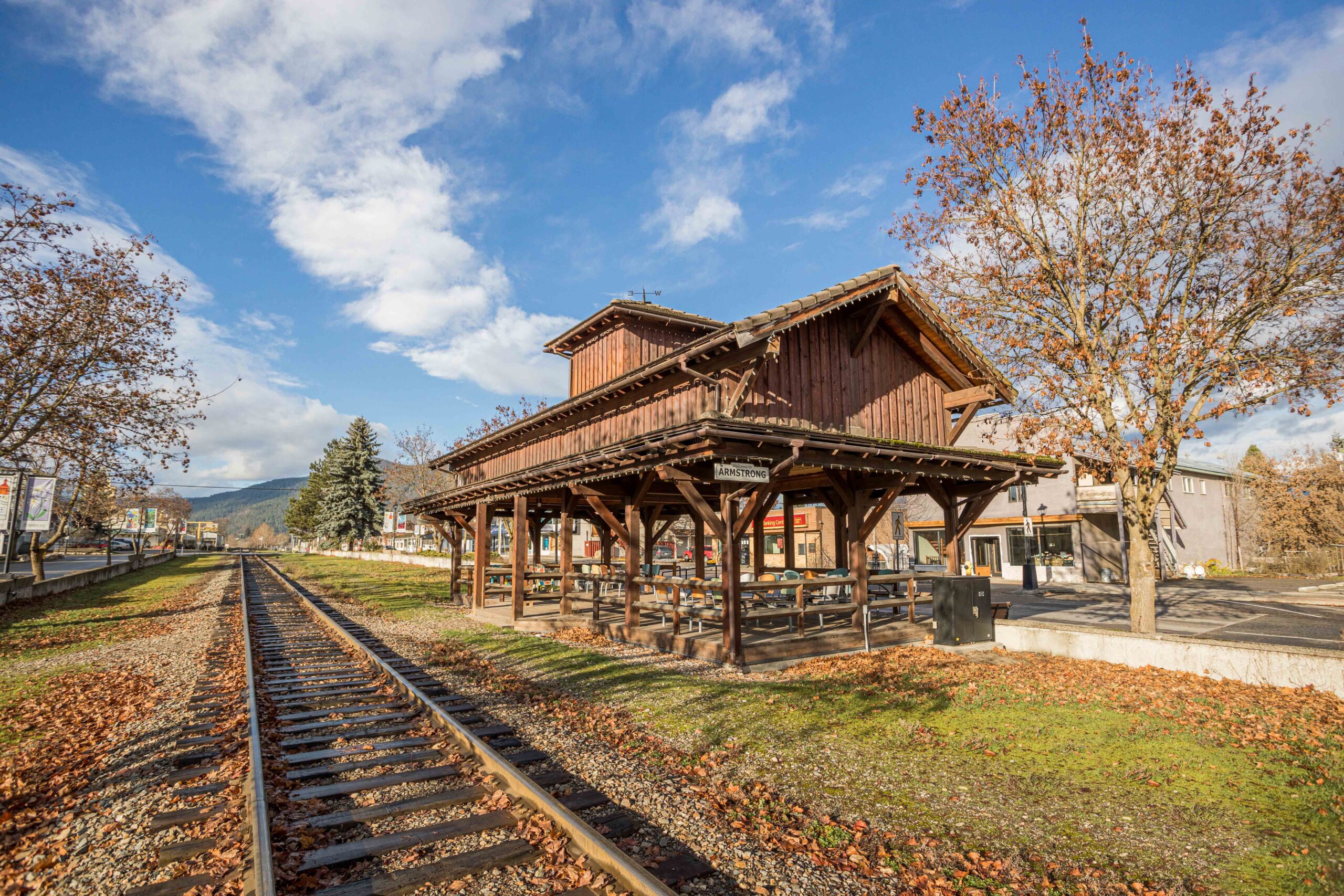 Council Meetings, Agendas and Minutes
Access City of Armstrong Council Meetings, Committees and Commission schedules, Agendas, Minutes and the City Resource Library.
Upcoming Events
The 2022 General Municipal Election takes place on October 15th. Looking for more information?
Check out the Armstrong Spallumcheen Chamber of Commerce website or fafor upcoming community events!
City News & Updates
Looking for a Past Update?
Road Construction: Pleasant Valley Road

The City of Armstrong is notifying residents of road construction on Pleasant Valley Road near to Bridge Street beginning at 7 a.m. on Oct. 4th, 2022. The work will result in single lane alternating traffic in the southbound lane as part of upgrades to pole infrastructure. Citizens are reminded to be mindful of construction crews…

Armstrong Welcomes : Interim Chief Financial Officer

Choudhary joins the City of Armstrong team and brings with him a wealth of experience to the position, as a public sector employee. Please join us in giving him a warm Armstrong welcome to the community and to City Hall. 

Fall Pruning & Yard Waste Pickup: Monday, Oct. 24th, 2022

The implementation of our biweekly general green waste program the City will be phasing out the Pruning & Yard Waste Pickup. The final Pruning & Yard Waste Pickup date will be in the Spring of 2023.