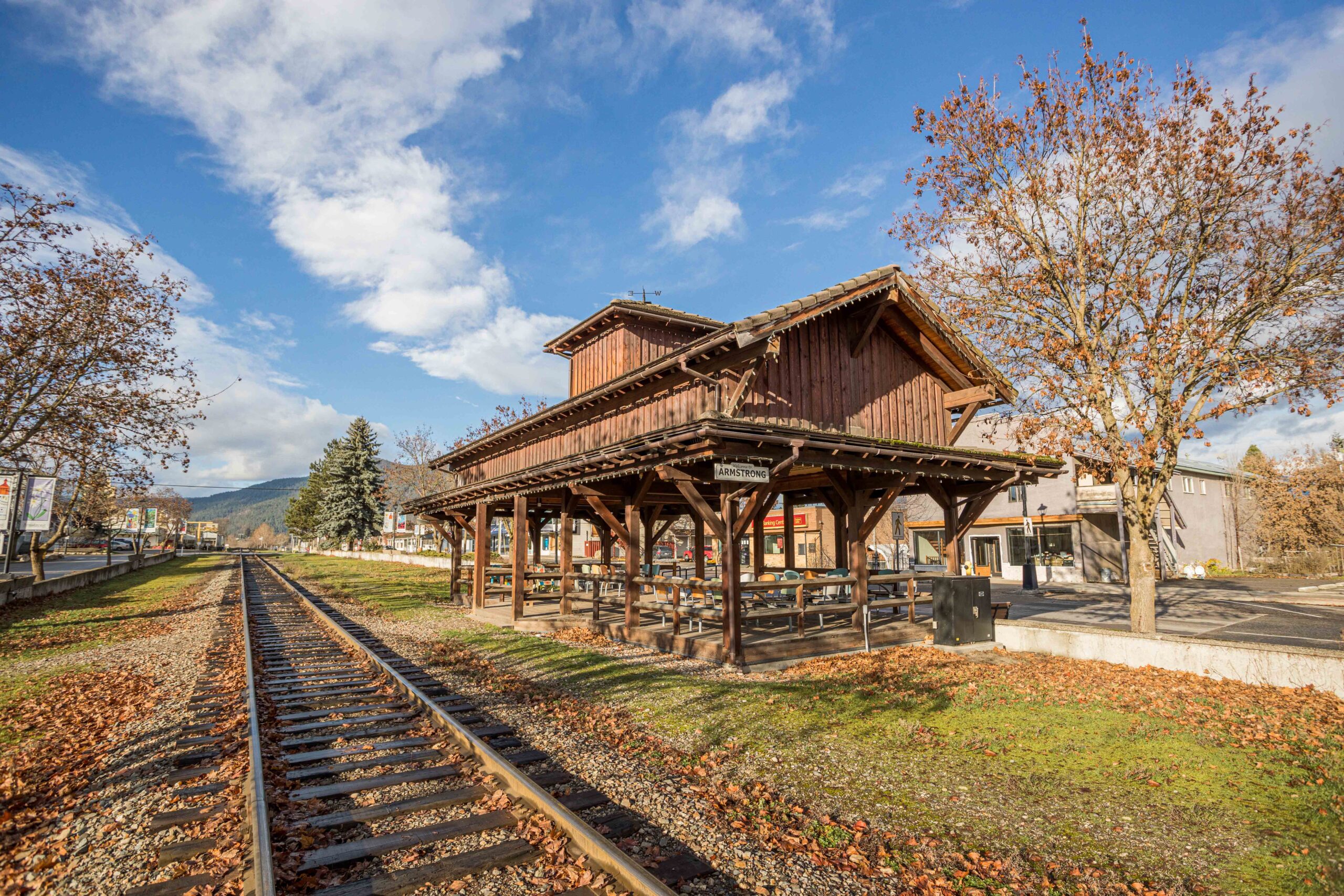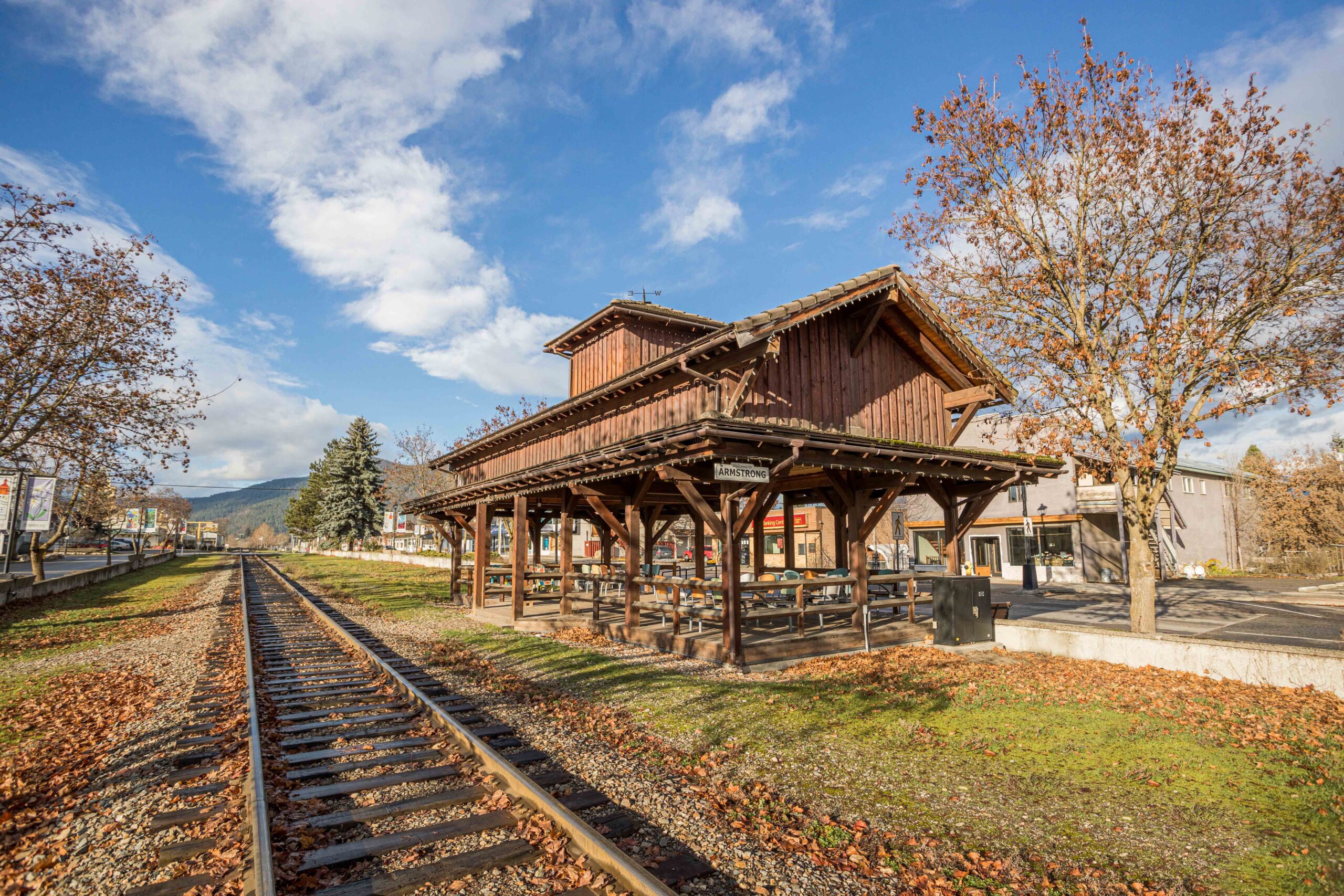 Council Meetings, Agendas and Minutes
Access City of Armstrong Council Meetings, Committees and Commission schedules, Agendas, Minutes and the City Resource Library.
Upcoming Events
The 2022 General Municipal Election takes place on October 15th. Looking for more information?
Check out the Armstrong Spallumcheen Chamber of Commerce website for upcoming community events!
City News & Updates
Looking for a Past Update?
City Hall Progress Report: Walls are Up!

The City of Armstrong is dedicated to providing up-to-date information regarding the new City Hall building. As construction continues, the City will provide citizens with frequent updates.

Council Commits to Code of Conduct

The City of Armstrong Council has adopted a Code of Conduct as a proactive measure of good governance and to further support Council's commitment to conducting all City business in a fair and respectful manner.

2023 Council Meeting Dates

Notice is herby given that all Regular Council meetings begin at 5:00 pm and take place at Armstrong City Hall (3570 Bridge Street) unless otherwise directed by City Council, in which case, notice will be provided. Agendas, meetings times and minutes are posted online the Friday prior to meetings.