Your Mayor and City Council are proud to serve the City of Armstrong, and stand ready to support all residents, businesses, and visitors. With key responsibility for local services, city streets, and recreational facilities, council is committed to ensuring prosperity and growth for all.
Elected in 2018, Armstrong residents are represented by 6 councillors and Mayor Chris Pieper.
Strategic Plan
The City of Armstrong's Strategic Plan for 2021 to 2025 builds on annual financial and operational plans produced by staff and directed by council. This plan guides council and staff and is used for assessing progress towards the strategic objectives on a quarterly basis. Further, this plan provides council and corporate results to focus on during council's term. Affordable Housing, Economic Development, Civic Facilities, Roads, Community Outreach, Water, Sewer, and Storm Water management are among the top objectives and priorities in the current strategic plan.
Housing affordability and availability are some of the key challenges facing North Okanagan Communities. In May 2019, the Regional District of the North Okanagan Board of Directors unanimously agreed to apply for funding from the Union of B.C. Municipalities to undertake the development of a Regional Housing Needs Assessment. This assessment would focus on a regional approach and acknowledge that no single community can address the full range of affordable housing needs. This collaborative approach has set the stage for a comprehensive review that will enable each community and the region to respond to the local housing crisis.
Council Meetings
All regular council meetings are held on a Monday or Tuesday, in the event of statutory holidays falling on a Monday. Meetings start at 5:00 pm and take place at Armstrong City Hall, unless otherwise directed by City Council. Come back soon to view the updated meeting schedule for 2022.
At this time, all council meetings are open to the public and held virtually through Zoom. If you are interested in attending a meeting via zoom or in person, please pre-register by emailing the City at: info@cityofarmstrong.bc.ca, as seating is limited.
Masks and Social Distancing is required while attending a meeting at City Hall.
Agendas & Attendance
Council meeting agendas are prepared by staff on the Thursday prior to the upcoming meeting. Once approved, the agendas are available to the public the following day (Friday).
All correspondence brought before council is approved by the Corporate Officer (CO) and the Chief Administrative Officer (CAO). Members of the public who wish to appear before council will appear as a delegation.
As a general practice, delegates should contact administrative staff 14 days prior to the council meeting of interest. As a requirement of delegation, complete this form which outlines the topic you would like to discuss, and email it to info@cityofarmstrong.bc.ca. For further information, contact the CAO or CO for more information.
City Hall
The City of Armstrong Municipal Hall is open Monday to Friday, 8:30 am to 4:30 pm, and closed on Statutory Holidays. Whether you are dropping by to meet with staff or council, completing any outstanding invoices, or just popping in, we welcome everyone to visit. Any of our front counter staff will be happy to assist you with your inquiries.
Council Meetings, Agendas and Minutes
Access for all Council, Committee and Commission Meeting schedules, Agendas and Minutes are available for viewing.
Election 2022
Keep up to date with the latest information, news, and timing for the upcoming municipal election in 2022.
Meet Your Council
Mayor Chris Pieper
Raised in the Armstrong-Spallumcheen region since he was 2 years old, Chris is in his 13th year serving the City as Mayor. Chris has served on Armstrong City Council for more than 28 years. A veteran of the forestry industry, he puts his expansive knowledge and love for the region to work for our community. Chris sits as the Chair of the Economic Trust of the Southern Interior, and is a representative on the Local Government Contract Management Committee which reports on contractual RCMP services for local governments. Chris is a proud family man as a father and grandfather. When he is not with his family, you can find our Mayor on the ice at the local curling rink.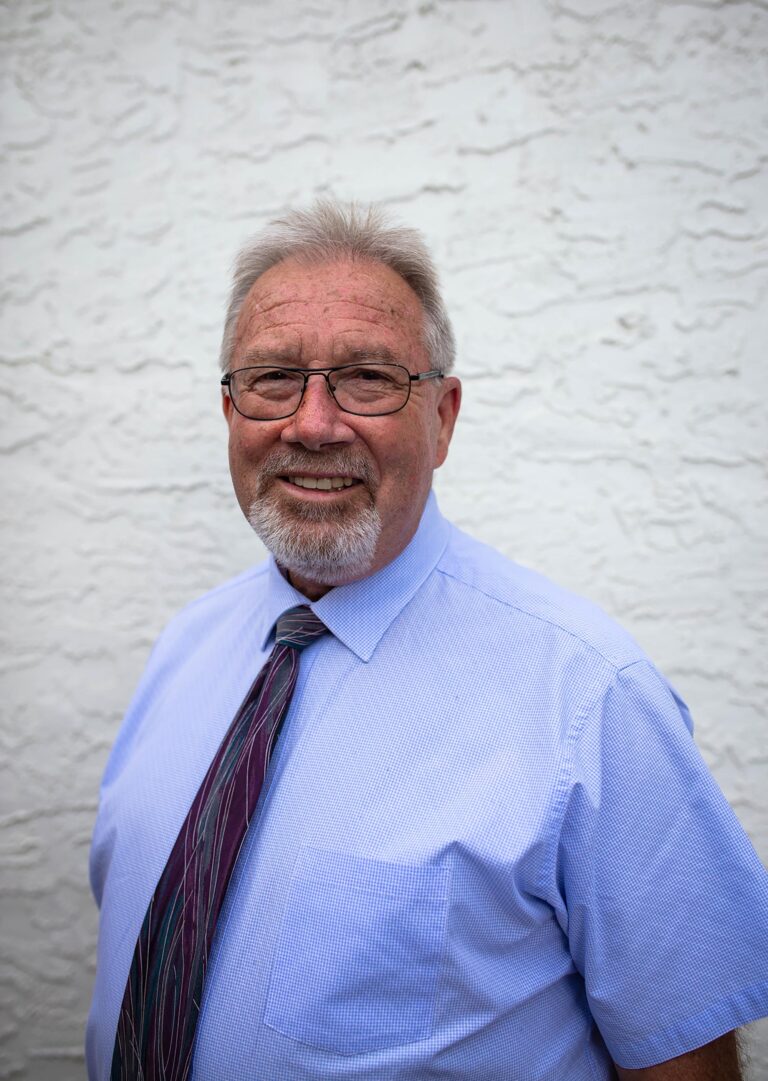 Councillor Paul Britton
Paul has served on Armstrong City Council since 2000 and has helped in numerous initiatives to enhance our community. With a love of recreational activities, Paul helped with the creation of the local pool, skate park, and sports centre. As both a former teacher, husband and father of four, Paul continues to serve Armstrong to ensure it stays an excellent place to live, work, and play, enabling the prosperity of families as they grow, raise children, and retire in a peaceful and supportive community.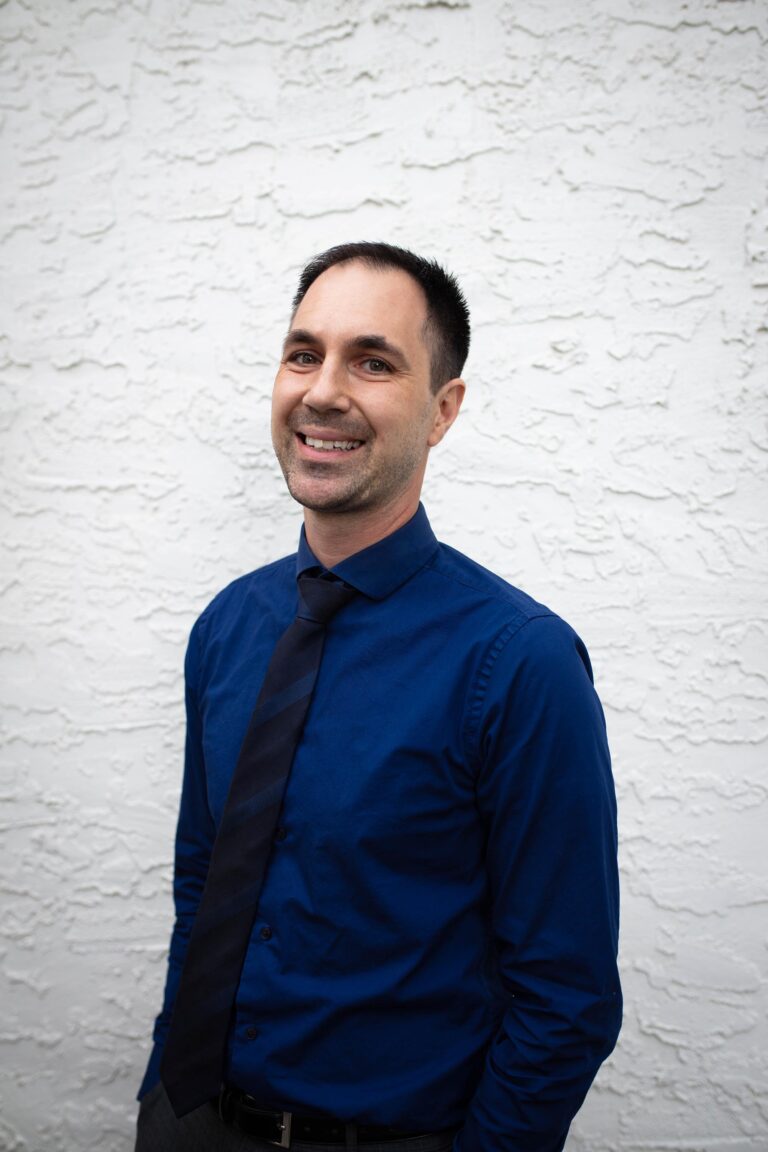 Councillor Steven Drapala
In his second term on council, Steven provides fantastic views on our community from the perspective of young families and professionals. With degrees in Biology and Education, Steven continues to shape the future with his work as both teacher and now Principal in School District 83. Steven originally moved to Armstrong as a young boy. Later in life he travelled to Edmonton and Victoria for his education, but Steven's love for our close-knit, inclusive, and safe community brought him back.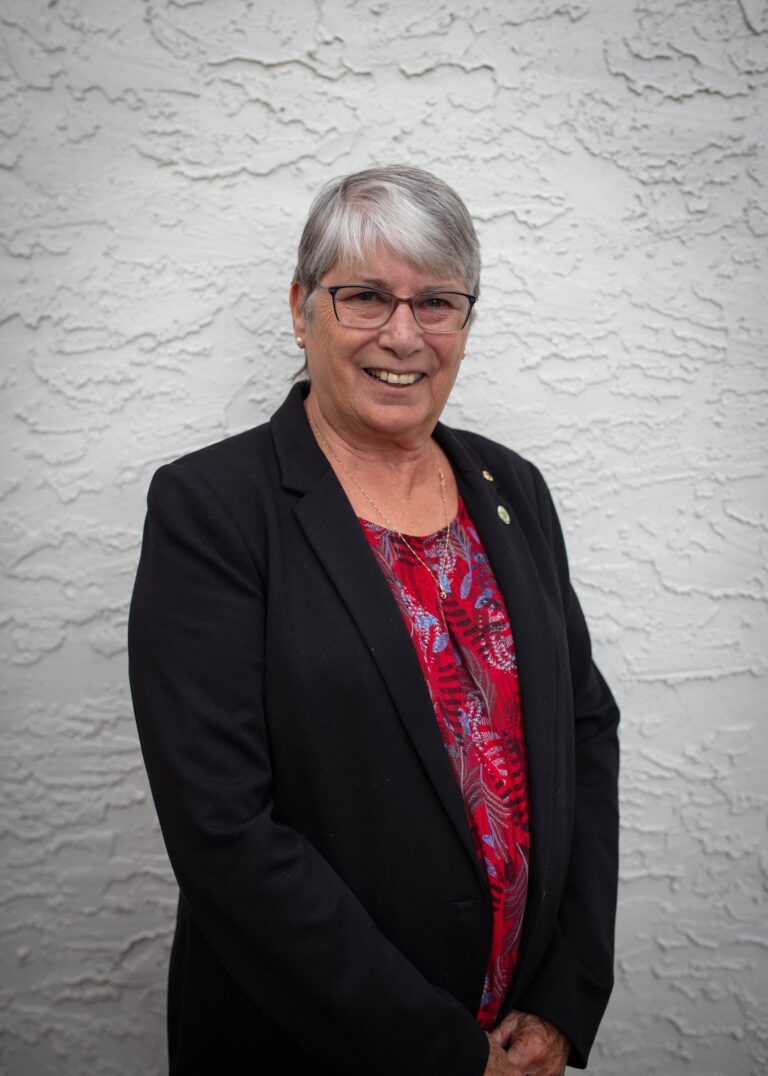 Councillor Linda Fisher
Linda is in her second term as Councillor within the City of Armstrong. An epitome of public service and volunteerism, Linda is the Past President of the Armstrong Lions Club, volunteer with the Royal Canadian Legion Branch 35, the Armstrong Spallumcheen Healthcare Auxiliary and Bargain Bin, and driver for seniors in the area. Linda displays her commitment to our community on a daily basis. As a resident of Armstrong for more than 50 years, Linda shares her love of our city with her two children and three grandchildren. Hoping to maintain Armstrong's cozy and welcoming atmosphere, Linda works hard to continue development of our city while actively contributing her time outside of Council.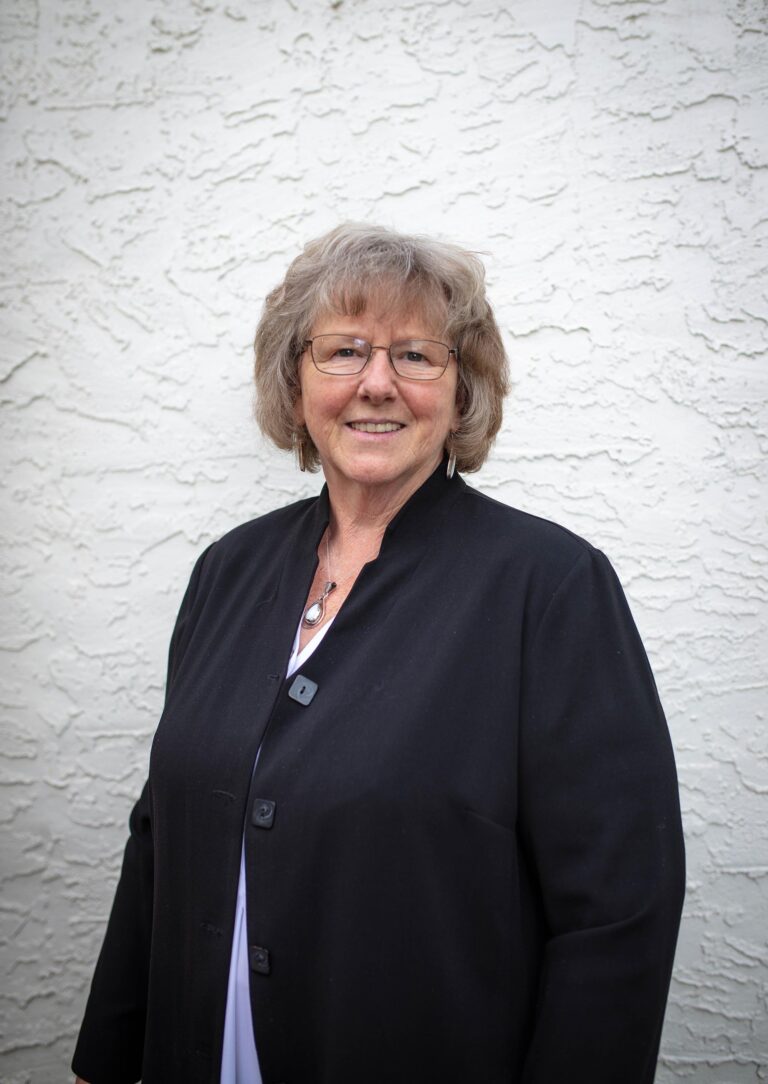 Councillor Shirley Fowler
Shirley has served on council for more than 16 years. Having grown up, married, and raised a family in our community, Shirley devotes her time giving back to the home she has loved for half a century. A recipient of the 2012 Queen Elizabeth II Diamond Jubilee Medal for community contributions and 2004 Citizen of the Year, Shirley exemplifies community spirit as a volunteer for many local organizations including roles with the IPE, Rotary, Communities in Bloom, and BC Communities in Bloom, Shirley continues her work to keep Armstrong a safe, welcoming, and inclusive community for residents and visitors.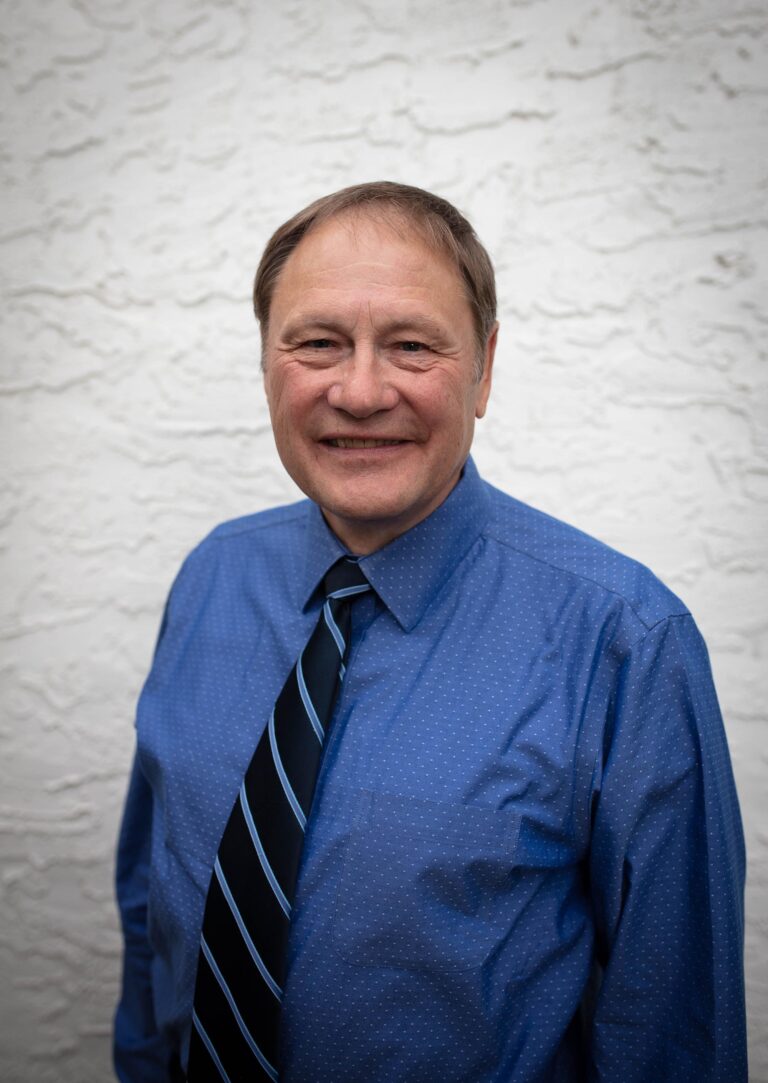 Councillor Gary Froats
Gary has been a resident of the community for over 40 years. He spent 36 years in business before retiring from his career in the insurance industry in 2014. Throughout his career, Gary practiced as a Notary Public and served as the area director for the Insurance Brokers Association of B.C. He sat on the President's advisory board for a national insurance company for many years. Further, Gary prides himself on the more than 30 years he served as an active member of the Armstrong Spallumcheen Fire Department. During his spare time, Gary enjoys playing golf, pickleball and curling. 
"The best part of living here is the outstanding people."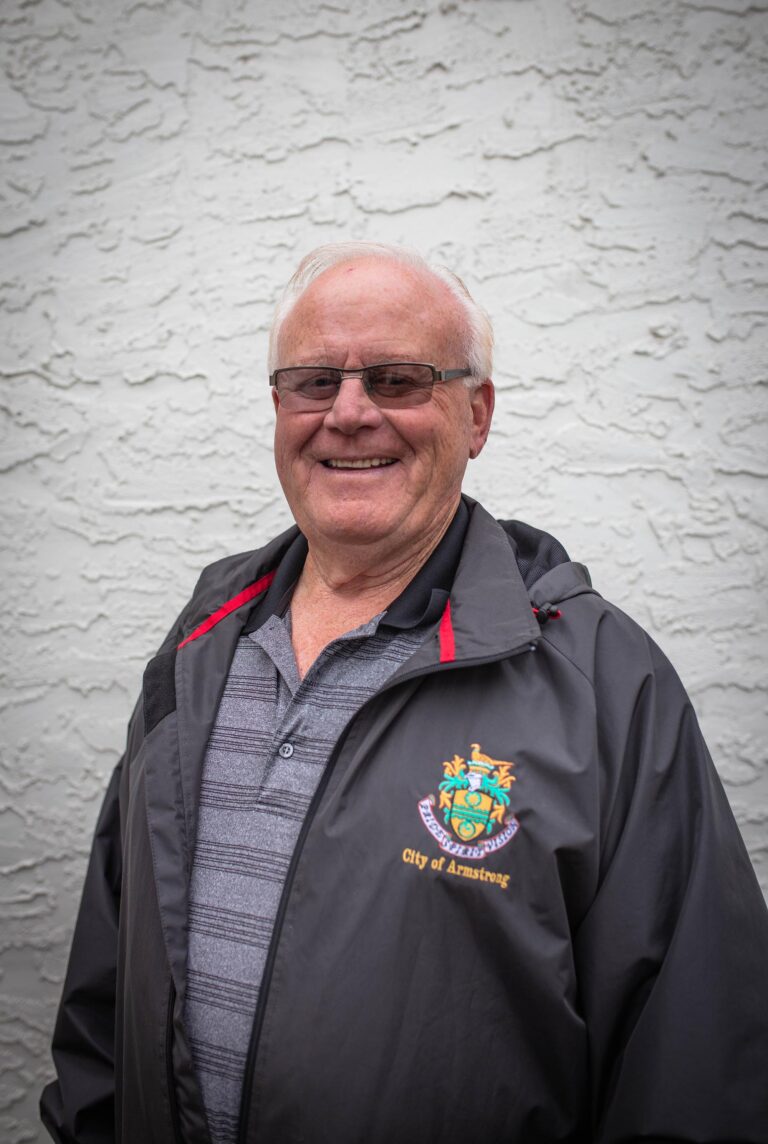 Councillor (JG) Jim Wright
A native of Saskatchewan, Jim's extensive experience as a member of the RCMP, developer, and family counsellor, give him a wide-view perspective on the City and its people. Serving on council since 2018, Jim's travels landed him in Armstrong where he, his wife, and six children lived for 25 years. With a passion for giving back to his community, Jim has been involved with Kinsman Clubs, the Royal Canadian Legion, the RCMP Veterans Association, Boy Scouts of Canada, the Chamber of Commerce, and has served as President of the Canadian Professional Counsellors Association.