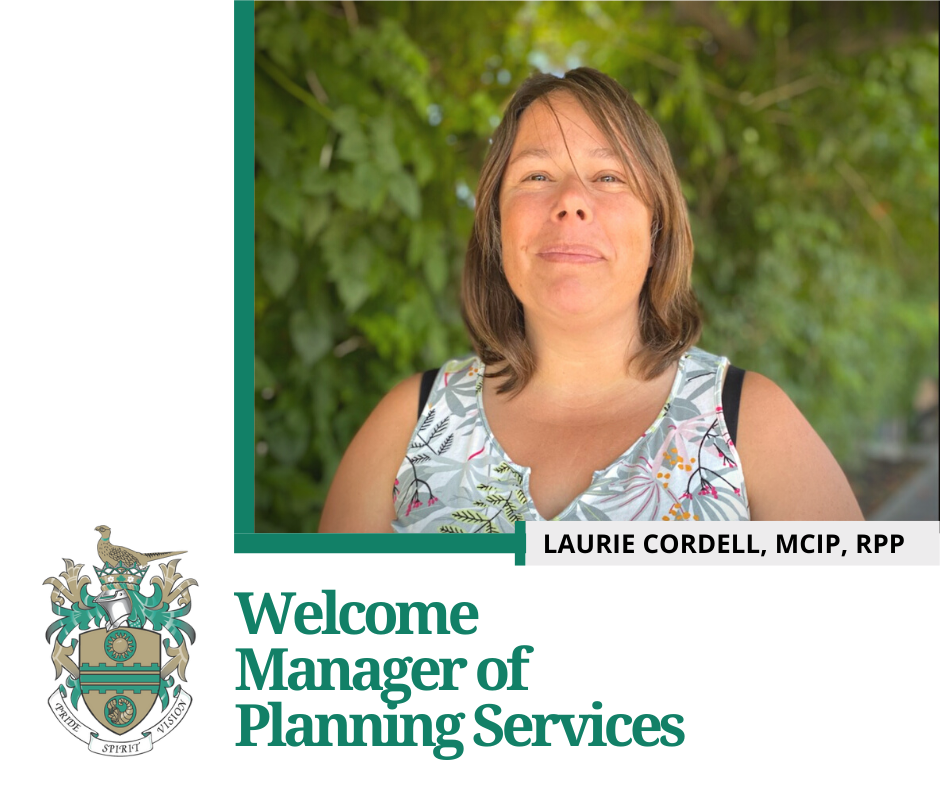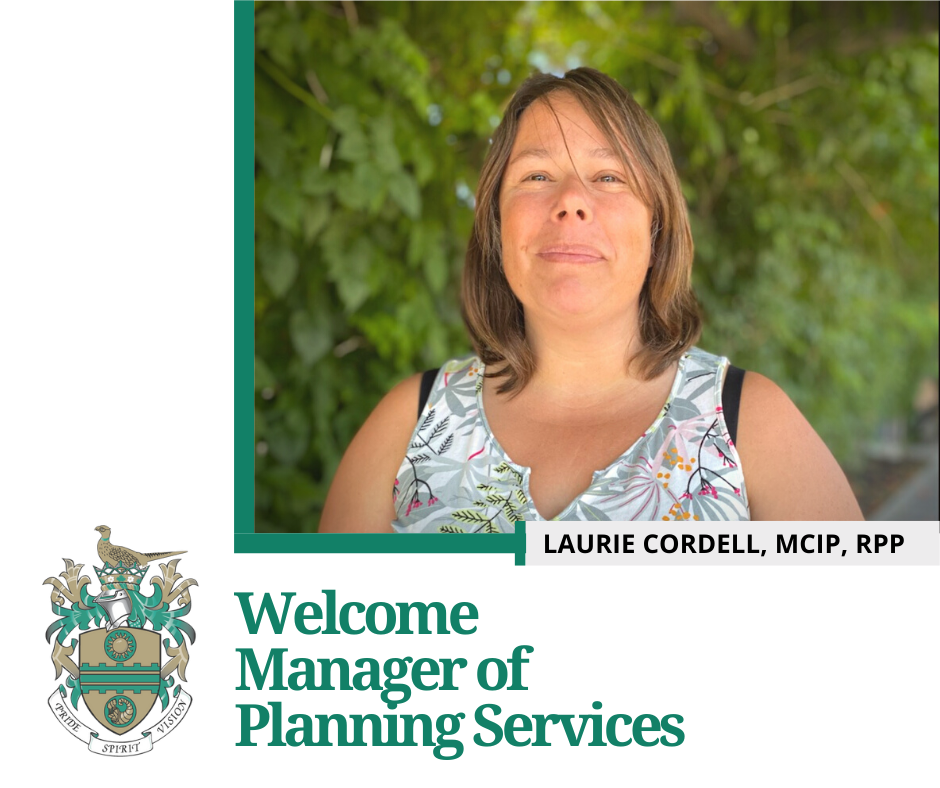 Armstrong Welcomes New Manager of Planning Services
FOR IMMEDIATE RELEASE
(Armstrong, B.C.) – The City of Armstrong is pleased to introduce its new Manager of Planning Services, Laurie Cordell.
Cordell is the newest member of the City of Armstrong team, but she is not new to the area and has been a resident since January 2019. With local knowledge and more than a decade of management experience in municipal government planning operations, she will work to execute the comprehensive review of the City's Official Community Plan Bylaw as well as continue to support the community through application processing, climate action planning, policy development and strategic planning. She brings a broad range of skills and a strong focus on community engagement and community building.
"Laurie will be an amazing asset to the City of Armstrong, her knowledge, experience and confidence will assist Council and staff with moving Armstrong forward now and into the future. We are very happy to have her join our team," explained Chief Administrative Officer Dawn Low.
Cordell is a highly proficient Registered Professional Planner and comes to us from the City of Vernon as the Manager of Long-Range Planning and Sustainability. She has over 20 years of planning experience and brings with her a wealth of knowledge and keen sense of community planning.
In accepting the position Cordell stated, "I am excited to work to support the community my family and I are close to, where we shop, learn and play, working to build a strong future for all of our children."
Cordell will begin her position with the City of Armstrong on August 29, 2022, please join us in welcoming her to the amazing place we all call home.

-30-
For further information contact:
Dawn Low, CAO, 250-546-3023